Products
We're proud to carry many products made in the USA.  We carry many unique items that other shops don't carry like Detour Bags from Oregon, along with a wide range of bike accessories like baskets, bags, racks, lights to stay safe, cycling computers, sunglasses by Tifosi and more!  We also sell trail passes, and would love to recommend some of our favorite rail trails in Wisconsin!!
We stock a wide variety of accessories including:
Helmets
Grocery bag & touring panniers
Racks
Lights & cycling computers
Child trailers by Burley
Trainers by Cycle-Ops & Minoura
…and a whole lot more!
Stop in soon because we're constantly updating our accessories, and we have new items coming in all the time. If we don't currently stock something, let us know! We can probably order it for you.
See our featured products page for great gift ideas! Click on the tabs below for more information on bikes, wheels, clothing, and TSL snowshoes that we carry!! 🙂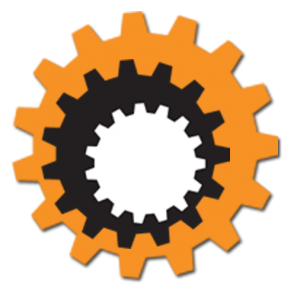 USED bikes, components & accessories!
Take a moment and check out our page dedicated to used bicycles, parts, and new old stock!
Click on the following link to see what has just been added!
http://www.chainreactioncycleryllc.com/used-odds-ends-but-goodies/
2018 Candlelight Snowshoe, Hike, and Ski schedule now posted!!!
Please click on the following link:http://www.chainreactioncycleryllc.com/candlelight-ski-hike-events-2012/
Bundle up, and gather your family and friends!  Enjoy a beautiful Wisconsin night outside crunching through some snow taking in the sights!!  Ahhhh….making memories. 🙂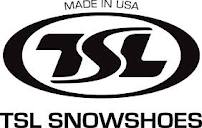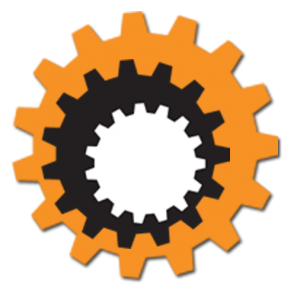 Take a moment, and click on the video below to enjoy some Rocky Mountain snowy goodness. 🙂
https://vimeo.com/rockymountainbicycles/fatfree
Click on the video below to enjoy some fun with fat bikes at Chain Reaction Cyclery.
The crew at Chain Reaction was having a little fun around the shop Saturday afternoon. It was beautiful outside so we thought it would be fun to ride some fatties, out and around the shop. A big thanks to Scott Jackson for putting this together, along with everyone that showed up to ride some sweet fatties.
https://www.youtube.com/watch?v=0IlBb9Q9mt8