Snowshoes
Wisconsin is a gorgeous state both summer and winter, so why not get outside when the snow flies? This is why we love snowshoeing. It's fun, along with being a great workout. Snowshoeing is a wonderful way to enjoy time with family, and it lets us explore many beautiful winter trails. For a listing of places to snowshoe in the area, click here. With sizes for kids to adults, it's an activity the whole family can enjoy together. For a calendar of events listing local candlelight snowshoe/hiking/skiing opportunities around the area and state, click here. If you've never gone on a candlelite hike, especially in the winter, you are in for a treat!!
Take Advantage of our Snowshoe Demo Program
To try a pair, call us for details and we'll reserve a pair or two for you to test for the day or over the weekend. When you come in, bring your boots so we can adjust the shoes for you. Don't forget to pick up some hiking poles and gaiters to keep the snow outside your pants…keeping you warm and comfortable. Best of all, our demo snowshoes are free to try out!!
We invite you to stop by soon to try them out!
* * * 2022 Candlelight Snowshoe Calendar * * *
2022 Candlelight Snowshoe Events page has now been updated.
Please click on the link below for more information!
https://www.chainreactioncycleryllc.com/candlelight-ski-hike-events-2022/
Check out a short video on our snowshoes in the link below!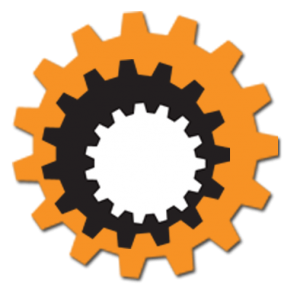 no images were found