Welcome to Chain Reaction Cyclery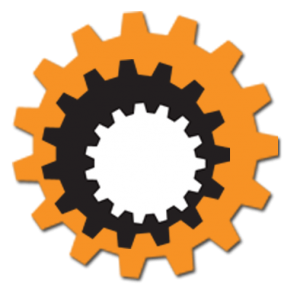 Your local family-friendly bike shop
Welcome to Chain Reaction Cyclery! Located in Appleton, at 818 N. Superior St., and serving the Fox Valley, we're dedicated to providing the best in bicycle sales and detailed bicycle repair. We offer a wide range of bikes, wheels, clothing, accessories, and snowshoes. Niki has 25 years of bike experience. We love riding bikes and equipping others to do the same. We take great pride in knowing most customers on a first-name basis, and look forward to getting to know you, too.
Stop by the shop, or give us a call to learn more!
Opened in spring 2007
Owned by Niki Worden
25+ years of bike experience
We service all makes and models
We sell new bicycles from Fuji, Rocky Mountain, Biria, Bianchi, Denago (ebike) & Breezer.
We sell Burley child trailers, cycle-trailers (think tag-a-longs…but way better), along with Burley My Kick balance bikes.
Chain Reaction Hours:
| | | | |
| --- | --- | --- | --- |
| Monday | 10:00am – 6:00pm | Friday | Gone riding! |
| Tuesday | 10:00am – 3:300pm (Our daughter has a XC meet) | Saturday | Gone riding! |
| Wednesday | 10:00am – 5:30pm | Sunday | Gone riding! |
| Thursday | 10:00am – 3:300pm (Our daughter has a XC meet) | | |
Dates we'll be closing early due to our daughter's cross country:
Thursday September 7th @3:30
Tuesday September 12th @ 3:30
Tuesday September 19th @ 3:30
Thursday September 21st @ 3:30
Monday September 25th @ 3:30
Tuesday October 3rd @ 3:30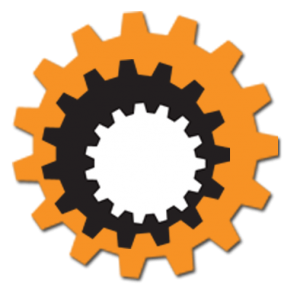 Chain Reaction SUMMER Hours!
Starting in May, we'll be closed on Saturdays so our crew can enjoy the weekend off .
Cheers!-Niki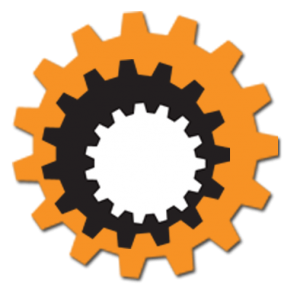 Please note our hours occasionally change due to our kids, race schedule. Sometimes lets face it the weather is beautiful and we must get out on our bikes, or it's awful outside and we'd like to get home. We apologize for any inconvenience this may cause and as always appreciate your understanding when it does happen. We do our best to note these changes on this website, Facebook, Instagram, a fancy note on the door, along with a message on our answering machine. Cheers and happy gears!-Niki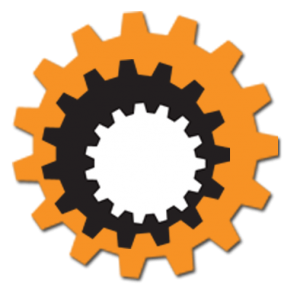 We're doing that social media thing. We also participate in Bike Benefits!