Used odds & ends
updated 3/17/23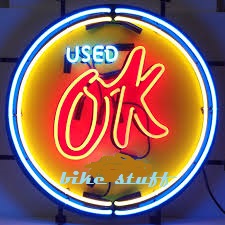 This is our rather modest, but expanding every day, used page. We tend not to sell much used items, but every once in awhile something trips our trigger and we think it might interest you as well. Some of these items are also new old stock, that has been around the shop for a bit. All sales are final, but we don't think you'd want to return these anyway. 🙂 Give us a call or swing by if you have any questions on any of the items your see below!! (Items will be removed as they are sold)
B I K E S ! !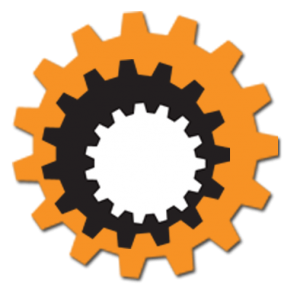 Come check out our used bike inventory at the shop!! We're getting new bikes in daily!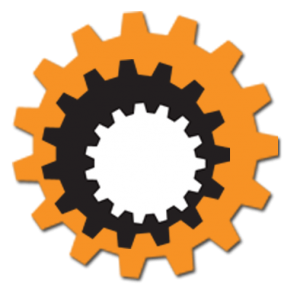 Fyxation Pixel: Size medium. Comfortable steel frame, easy to use Shimano 7 speed grip shift drivetrain. Plenty of mounts on frame for both fenders, and a rear rack. This commuter will leave you smiling on your daily commute! All for only $400!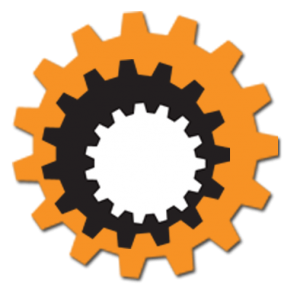 Biria Citibike: Size 48 (M/L). This beautiful super comfortable bike starts out with a gorgeous steel frame, full fenders, along with a front & rear rack. Even includes both head and tail lights, along with mirror, and water bottle cage. Style point for the matching brown saddle and grips! This bike won't last long at $450!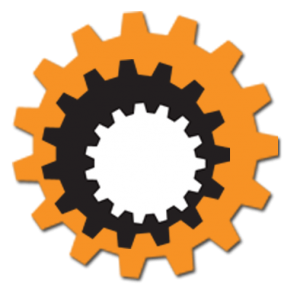 Marin Nicasio: Size 56. Check out this awesome steel gravel bike. 27.5 wheelset, Microshift Advent 1×9 drivetrain. Ready for all your summer/fall bike packing needs. Only $950!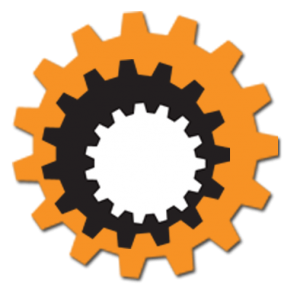 Diamondback Devine: Size large. Aluminum frame/fork. Sora 9s drivetrain. Newer tires. This lightly used gravel bike is looking for some adventure! Only $650.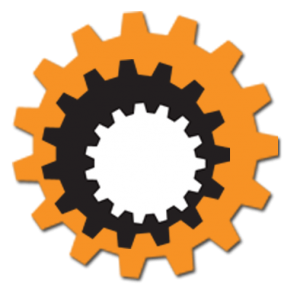 Giant OCR 3: Size medium. Aluminum frame, carbon fork. Shimano 2×8 drivetrain. Includes water cages, Cateye cycling computer, and SPD pedals. New bartape and Vittoria 700×28 Zaffiro tires. Only $550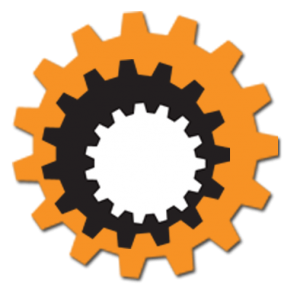 Jamis Ventura: Size 56. Aluminum frame. Shimano Sora 8 speed drivetrain (16 speeds). Tires have very low milage on them, and the handlebars are freshly taped! This is a great entry level road bike! Only $375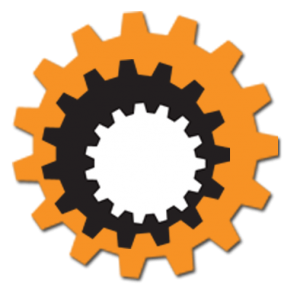 Fuji Newest 3.0: Size 46. Aluminum frame, carbon fork. Sora 21s drivetrain. Bars & shifters were converted over to a stem shifter for a younger child, however, bike does include the Sora STI levers, and handlebar. Lightly used. Only $425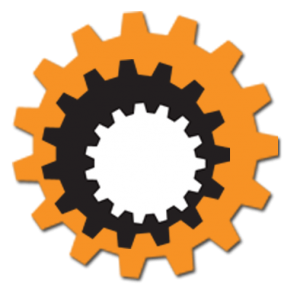 Specialized Roubaix SL4: Size 58. Shimano 105 11s drivetrain. Carbon frame, fork, and seatpost. Axis 2.0 wheelset. Includes Shimano SPD-SL pedals, and water cages. This super smooth riding road bike will have you enjoying mile after wonderful mile! Was $1800, now $1400!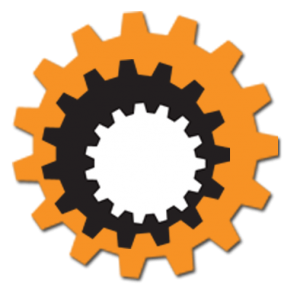 Trek 5200: Size 47. Carbon OCLV frame. Shimano Ultegra 9 speed (27 gears). This super light bike is ready to take you on your next adventure! Only $600!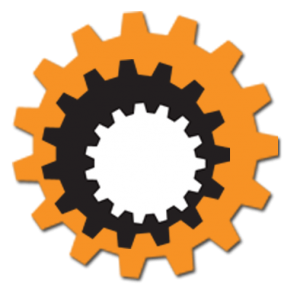 Trek Lexa: Size 46 (510mm effective top tube). Shimano 2300 drivetrain, 8 speed double chainring. 4Aluminum frame, carbon fork. Just freshly tuned up! Was $600…Now $475!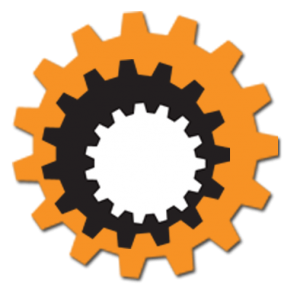 Cannondale Supersix: Size 54. Carbon frame/fork. Mavic Askium wheelset. SRAM Rival 10 speed drivetrain. Light…yup. Fast…you know it! Only $1000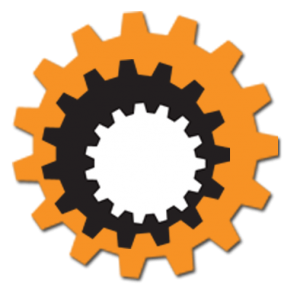 Trek 1420: Size 49. Steel frame. Shimano RSX/ Deore drivetrain. 3×7 speed. Includes rack, and Terry Butterfly saddle! Was $425, now $350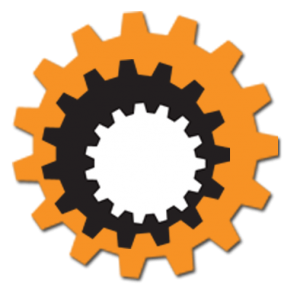 Fuji Dynamite: Size 13″. 24″ wheels. 7 speed grip shift. Lightly used! Only $340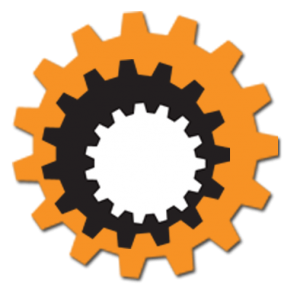 Fuji Ace 24: 13″Aluminum frame, Shimano 14 speed drivetrain. 24″ wheels. Perfect road bike for your 7-10 year old. Lightly used! Only $275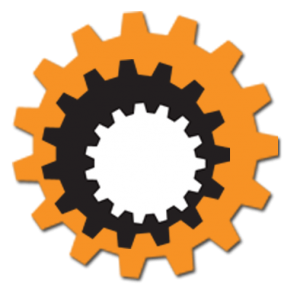 Fuji Ace 20: Aluminum frame. Gripshift 7 speed drivetrain! Only $200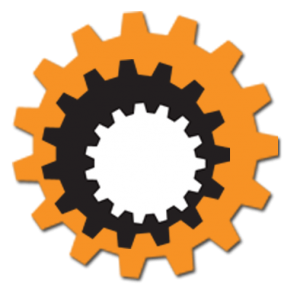 S N O W S H O E S ! !
Nothing at this time, but please keep checking back! We currently have our new shipment of TSL snowshoes & poles in stock! Adult and kids sizes. Come check them out!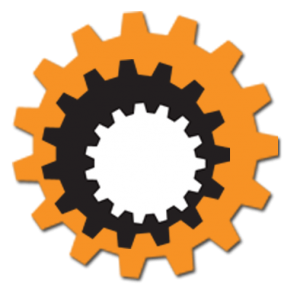 W H E E L P A R T S! !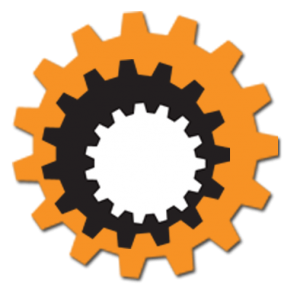 Sun Ringle Dirty Flea rear hub: Rear mountain hub, non disc, 135mm spacing, 32 hole & sealed bearings. This hub was built up, but never ridden. $50 (added 9/27)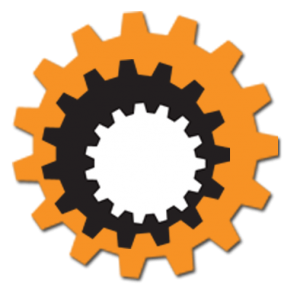 DT Swiss 240 Road rear hub: Front road hub, 130mm spacing, & sealed. Smooth with DT's star ratchet goodness. This hub was also built up, but never ridden. $95 (added 9/27)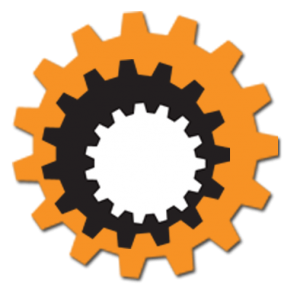 H A N D L E B A R S ! !
3T 4G XL handlebar: 41cm c-c, 31.8 clamp. Ergo drop. Used. $15 (added 9/26)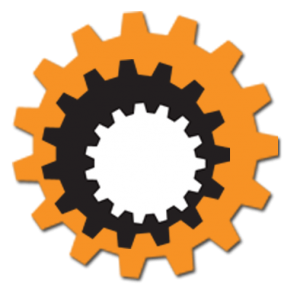 Deda Newton Shallow handlebar: 40 c-c, 31.7 clamp (yes you read that clamp size right). Classic drop. New old stock. $45 (added 9/26)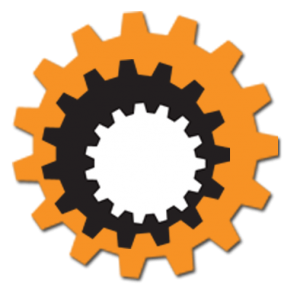 Cyclist Choice Road bar: 40 c-c, 31.8 clamp. Classic drop. New old stock. $25 (added 9/26)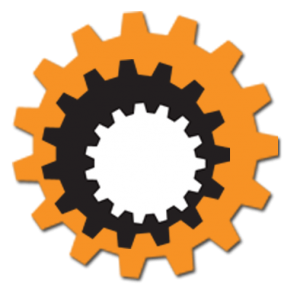 D R I V E T R A I N ! !
Nothing at this time, please check back!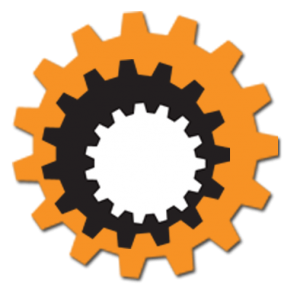 F O R K S ! !
Nothing at this time. Please check back! 🙂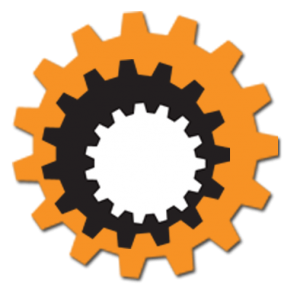 P E D A L S ! !
Speedplay X/3's: Double Sided, rebuildable. Chromoly spindle. $30 (added 9/27)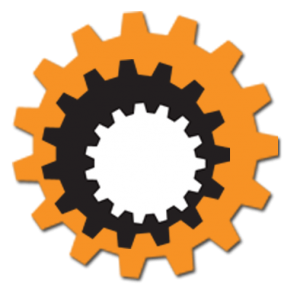 C H I L D T R A I L E R S ! ! !
Nothing at this time, but please check back. 🙂
However, we currently have a nice stock of Burley Bees double & single along with Honey Bees in stock!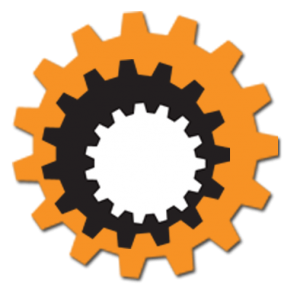 C A R R A C K S ! ! !
Rocky Mount Monorail: 2 bike, 1 1/4″ receiver. Tray style rack. Includes locking hitch pin, and locking flex cable. Rack fold up when not and use, and tilts to allow access to back of vehicle. Only $400!!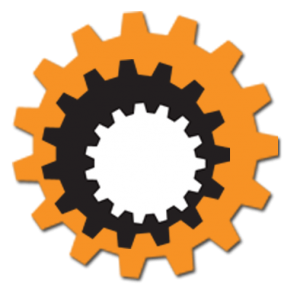 W H E E L S E T S ! ! !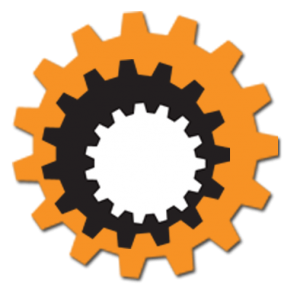 New never used 29″ Raceface ARC 31 carbon rims, DT 350 rear hub, Rocky front hub. 148 (12mm)/110 (15mm) spacing. Includes XT IceTech rotors, with new Maxxis DHR/DHF tires. Tubeless ready. Shimano microspline freehub (12s) Only $1450.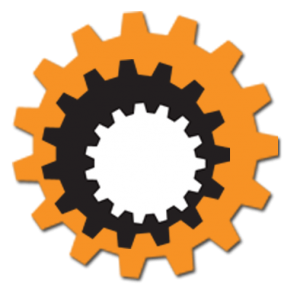 27.5+ wheelset! WTB Scraper 30 rims, front hub 15×110 thru axle, rear 15×148 thru axle. 6 bolt disc. WTB Bridger 3.0 tires are included, and already set up tubeless. Only $400.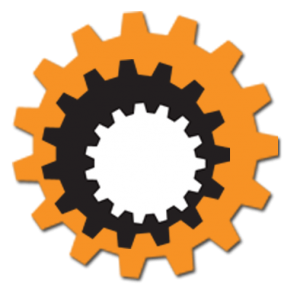 Rolf Prima Vigor Alpha w/ Powertap hub: Includes cassette, and lightly used Vittoria Corsa tires. Only $1100!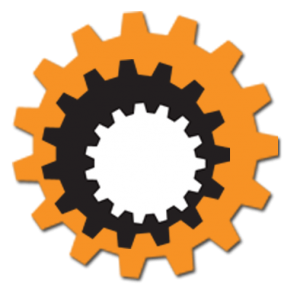 New never used Stans No Tubes Arch 1 wheelset. 29″ 148/110. 6 bolt. Includes new Maxxis Dissector & Recon tires. Only $450
/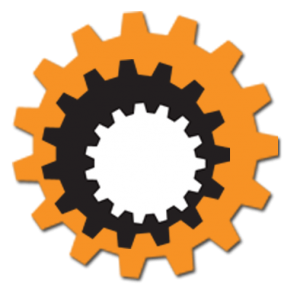 S H O E S ! ! !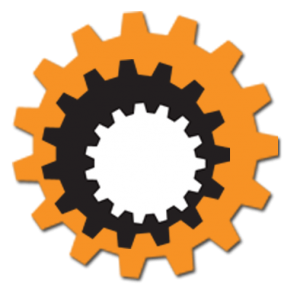 Lake CX190 road shoes. Sz 41.5 wide (mens 7.5-8). 3 bolt/ 2 bolt cleat system. NOS. New $130, Now $50 (added 9/25)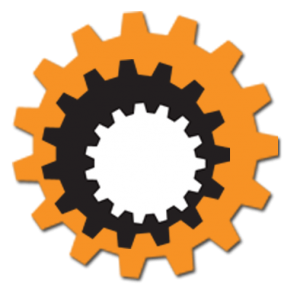 Northwave Typhoon road shoes. Sz 46. (mens 13) 3 bolt cleat system, road. NOS. New $200, Now $65 (added 9/25)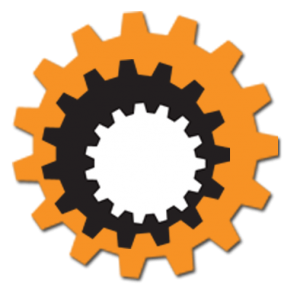 Lake CX125 touring shoe. Sz 39. (mens 5.5-6) Great walkable road/ recreation shoe. 3 bolt & 2 bolt cleat system. BOTH!!! NOS. New $90, Now $40 (added 9/25)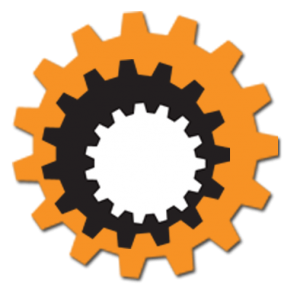 Shimano SH-TR51 tri shoe: Sz. 44/9.5. 3 bolt cleat system. Carbon sole. Big strap off heal for quick transition time. Gently used for a short period of time. Only $50 (added 7/23)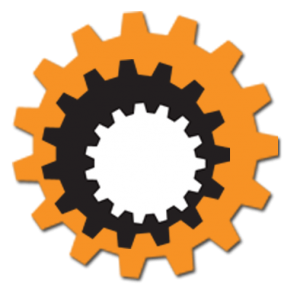 Shimano SH-MT40 mountain shoe: Sz. 43. 2 bolt cleat system. Asking $20 (added 9/27)